This whole "real world full time work" thing really gets in the way of modelling time.
This week I'd love to get out there on a beach and run the Sand Scorcher. Or make a start on my next model, a WingNut Wings WWI Fokker monoplane.
Instead, it is currently 10pm on a Tuesday and I am working on real, full-time paid work stuff.
Poo.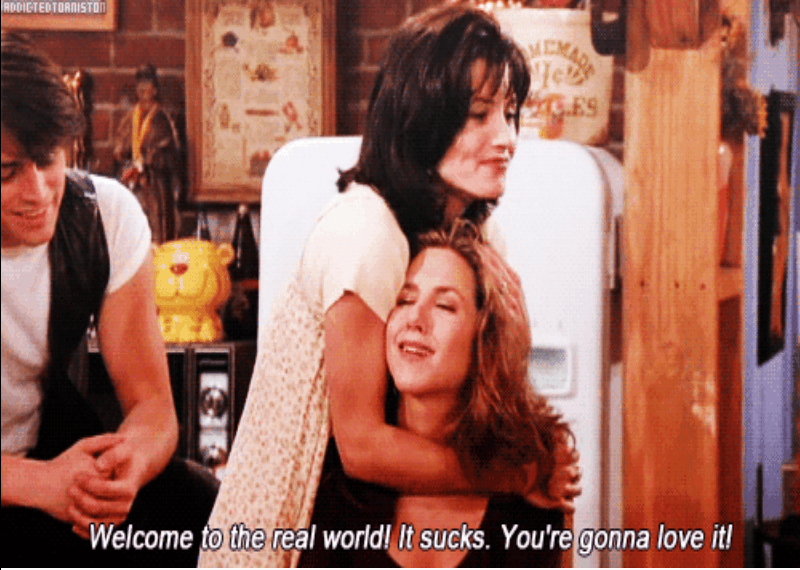 How do you guys manage to make time for modelling? Got any tips on how to make the real world of earning money take up less of your time?
Cheers,
Dave